Puerto Rico Outdoor Expo 2023 slated for July 8-9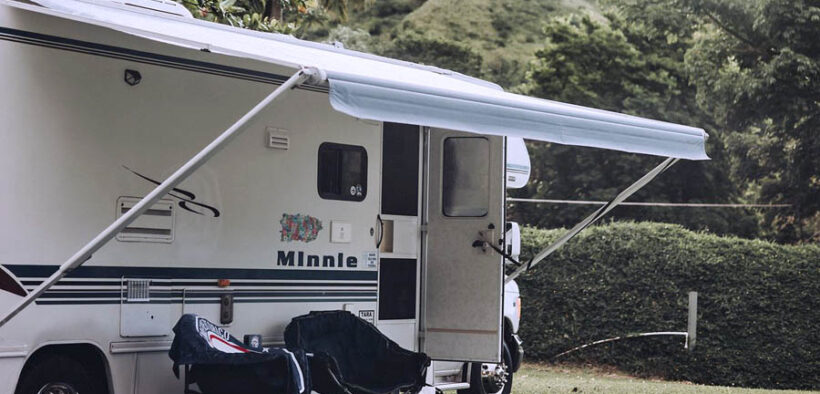 The 2023 Puerto Rico Outdoor Expo, the island's largest exhibition of experiences and alternatives that exist to enjoy outdoor activities, will be held July 8-9 at the Puerto Rico Convention Center.
This year's edition is set to be the largest yet, offering a wide range of products and services in one place. It is expected that more than 8,000 outdoor activity enthusiasts will attend, to "learn about all the alternatives they have for that next adventure they will embark on, which can range from their backyard to an adventure in a more remote place," organizers said.
"Beginners to experts in outdoor experiences of all ages, from all over the island, can come to the Puerto Rico Outdoor Expo and find what they are looking for," said Eric García, CEO of GDV Group, the company responsible for the exhibition.
"Our island offers many alternatives for outdoor events and we're here so that those who enjoy that can find everything they need in one place. We're here to fill that void," he said.
The expo aims to cater to all kinds of outdoor experiences, offering products suitable for backyard or terrace activities to adventures afar as well as for a variety of sports. Among them are motor homes, overland vehicles, water sports gear, paddle boards, kayaks, small boats, snorkeling equipment, recreational fishing supplies, solar energy solutions, pet activities, glamping and more.
"For us, the outdoors starts from the terrace, backyard or pool" and extends to "camping, glamping, scouting, internal tourism and farms," event organizer William Del Valle said, adding that sports enthusiasts can find everything including kayaks and stand-up paddleboarding, pickleball, golf, beach tennis and hand gliding gear. "And vehicles like overland, motor homes, pickups, 4×4, Can-Ams, boats and more."
At the convention, attendees will also have access to "how to" classes, talks on inland adventures and survival, scouting, tourist attractions, legislation on the outdoor recreation industry as well as insurance, among other topics. Tour guide certifications will also be provided, and a pickleball court will be set up at the event.