Puerto Rico's HealthproMed adopts e-records provider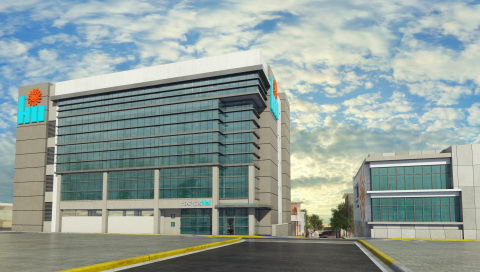 HealthproMed, a primary care center serving Puerto Rico, has selected Mass-based eClinicalWorks' comprehensive electronic health records solution for both its locations in San Juan and the island municipality of Culebra.
Utilizing this technology will provide actionable data for enhanced clinical decisions as well as improved communication between providers and patients, HealthproMed said.
"In creating our expanded facility, we searched for an electronic health records solution that could help us reach the next level of care," said Manuel Santini, COO of HealthproMed.
"As we increase the amount of patients we see, it is important that our EHR has the functionality and reporting capabilities to aid our providers in making more informed clinical decisions. eClinicalWorks is a great partner, aiding us in improving the quality of our patient care," he said.
HealthproMed is a Federally Qualified Health Center that seeks to provide high-quality care to patients with fixed financial resources, which makes the reduction of healthcare costs all the more significant.
HealthproMed offers a variety of primary care services including pediatrics, internal medicine, family medicine, general medicine, obstetrics, gynecology, and various other services. After 27 years, HealthproMed has 10,000 regular patients from the island-based community.
The e-records solution will assist the company to improve continuity of care across multiple settings, allowing critical information to be accessible at the point of care. Implementing eClinicalWorks will help streamline processes in addition to improving both provider-to-provider and provider-to-patient communication.
"HealthproMed provides excellent and affordable healthcare to its community," said Girish Kumar-Navani, CEO and co-founder of eClinicalWorks. "eClinicalWorks delivers an extensive clinical platform and will support the practice as it grows, facilitating communication regardless of urban or rural setting."