Quickbooks accounting webinar for small businesses starts Feb. 15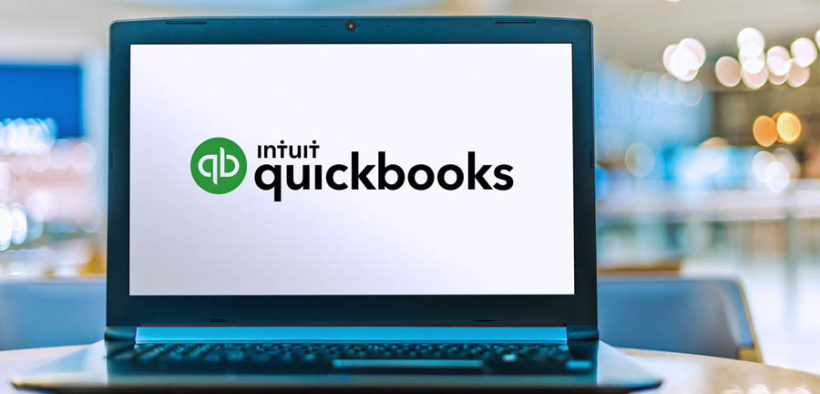 Washington, D.C.-based nonprofit Friends of Puerto Rico and the Metro Women Business Center at the University of Puerto Rico in Bayamón, which is partially funded by the U.S. Small Business Administration, will hold a five-session workshop on business accounting for small and medium-sized enterprises (SMEs). The workshop begins Feb. 15, and runs for the following five Wednesdays, until March 15. 
In "How to Maximize Quickbooks for Your Business Accounting," participants will learn the importance of bookkeeping and how to do it through the accounting program. The instructors will be Virginia Dinzey-Taveras and Euriz Daniells, directors of Adaptive Business Solutions, a company dedicated to providing accounting, business development strategy and consulting services, as well as training and education in financial areas and business transformation.
"If you have a company, a business, or plan to start a business in the SME sector, it is important that you undertake one of the most important elements for an organization's success, the registration and detailed control of all your financial operations. This course is designed for small business owners/operators who want a simple system for entering financial data into QuickBooks for their business' financial planning and decision-making, as well as year-end tax preparation," said Angelique Sina, president and co-founder of Friends of Puerto Rico.
The specialized workshop's first session on Wednesday, which will be held online and costs $50 per person, runs from 12 p.m. to 2 p.m. Registration is required and can be done at Friendsofpuertorico.org. Grants are available. To apply, visit Friendsofpuertorico.org.
Some of the topics to be covered in the online course are an introductory look at the Quickbooks (QBO) solution; how to navigate QBO features and its business benefits; how to create an appropriate Chart of Accounts for the business; products and services; registration of suppliers, expenses and purchases; customers and sales transactions; and how to create financial statements (income statement, balance sheet and cash flow). In addition, participants will work on an accounting project entirely in QuickBooks, which includes setting up a new company file in the program.
Friends of Puerto Rico supports the island's economic development through initiatives, education and the creation of opportunities through a community of more than 30,000 entrepreneurs, donors and partner organizations.