Sam's Club Puerto Rico gets new GM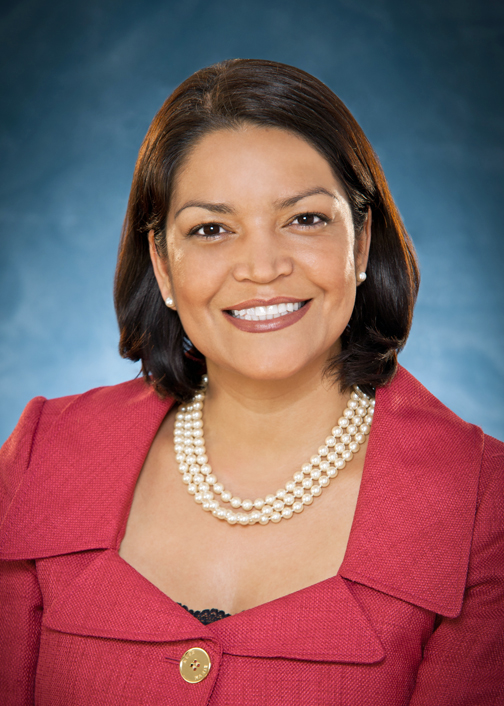 Wal-Mart Stores Inc., announced Monday the appointment of Carmen Kingston as general manager for the district of Puerto Rico, responsible for the 11 Sam's Club membership stores on the island.
"Her broad experience and extensive knowledge of the business have made Carmen Kingston the ideal candidate to assume the position of general manager for the Puerto Rico region," said Jason Kidd, senior vice president of Sam's Club for the U.S. Southern Division.
"We're confident that Carmen will successfully run Sam's Club operations in Puerto Rico and will take the business to the next level to continue our commitment and our mission to provide our partners with unique products and quality, while supporting small and medium businesses with quality products and very low prices, which are essential for the success of their businesses," said Kidd.
Kingston began her career at Walmart in 1996 in the international division. At the time of her appointment she served as executive director of strategy and merchandise planning for Sam's Club, also responsible for corporate event planning. The executive has a degree in Business Administration with a minor in Human Resources.