Shell launches line of gift cards in Puerto Rico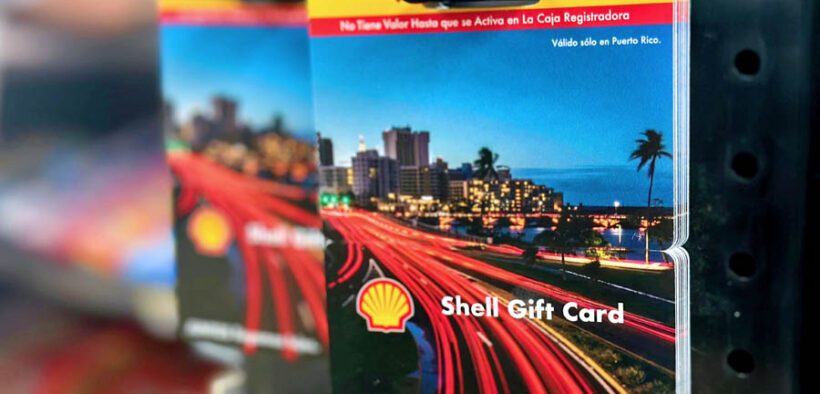 Toral Petroleum, LLC (Toral), licensee of the Shell brand in Puerto Rico, unveiled its most recent initiative for local consumers: Shell Gift Cards.
Shell Gift Cards can be charged with between $25 and $500 directly Shell service stations, To Go Stores, and pharmacies across the island.
"With the launch of Shell Gift Cards, we seek to provide accessible solutions to our customers," said Hiram V. Acevedo, vice president of Sales & Marketing for Toral.
"These cards can be used as a gift for a family member or friend on a special day, as part of an employee incentive program at companies and businesses, or to help manage the gasoline expenses of children, students, or employees, without any activation or maintenance fees," he said.
Shell has had a presence in the local market for more than 100 years, and with Toral's recent transition as the exclusive distributor of Shell fuels in Puerto Rico, "the company is beginning a new era in its history under the leadership of a local company," he said.
"We will continue to innovate and add new programs and services to address the current lifestyle of our consumers. We will also remain committed to making available the unsurpassed quality of our Shell Regular and Shell V-Power NiTRO+ fuels," Acevedo added.
Toral acquired the representation of the Shell brand in Puerto Rico in September 2022, and in the first six months of the agreement, more than 50 service stations are already operating under the Shell brand.