Shell's SmartPay app returns for at-pump payment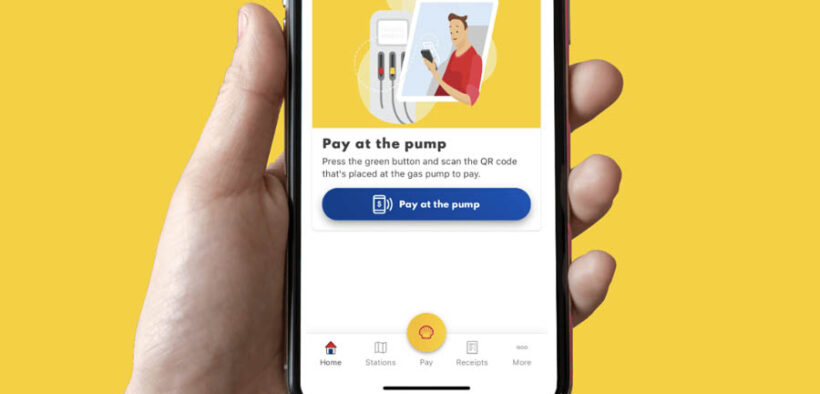 Toral Petroleum LLC, the Shell brand licensee in Puerto Rico, has announced the relaunch of the Shell SmartPay application, enabling customers to pay for gasoline directly at the pump using their mobile phones.
Besides allowing users to fuel up without having to enter the gas station store, the application also offers other features such as a list of participating service stations near the location where the customer is at and even a record of purchase receipts. Those customers who already have the application must update it on their mobile devices, the company stated.
The app also provides additional features, including a list of nearby participating service stations and a record of purchase receipts. Customers who already have the app must update it on their mobile devices, according to the company.
"True to its legacy of innovation, Shell empowers customers with technology that enhances their experience with the brand, offering them a more convenient, faster and more useful payment alternative," said Hiram V. Acevedo, vice president of sales and marketing at Toral Petroleum.
"Shell SmartPay addresses current consumer trends, as people increasingly use their mobile devices to undertake a greater range of actions that are part of their day to day, such as refueling their vehicles," Acevedo said.
The free-to-download app is available for Android and Apple devices. After downloading, customers need to create an account, go to an available pump at a participating station, scan the QR code located on the pump, select the desired gasoline amount, and complete the purchase transaction.
Using SmartPay, as a payment method, adds no extra cost to fuel purchases. If the tank fills up before reaching the selected amount, the system automatically refunds the difference. The company assures that the platform maintains the highest levels of cybersecurity, ensuring a 100% reliable experience.
The app was available when the Shell stations were operated by Sol Petroleum, which now operates the Mobile brand in Puerto Rico.