Banks run special hours for Veterans Day holiday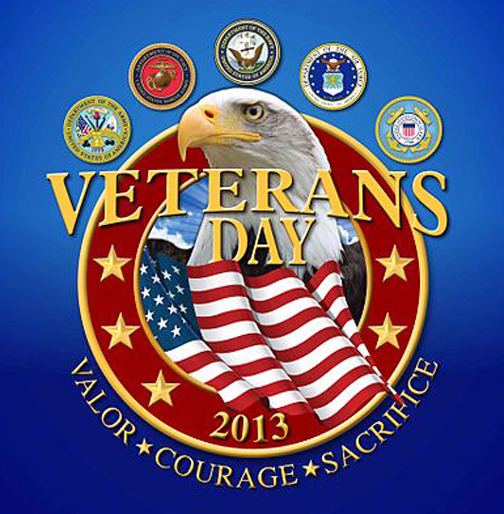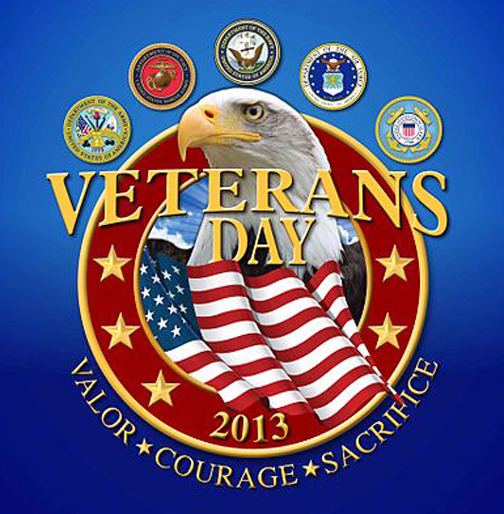 Puerto Rico banks will be operating on a special schedule today in observance of the Veterans Day holiday. Following are the schedules for the major banks.
Banco Santander
Banco Santander Puerto Rico and its Mortgage Banking division will offer services from 9 a.m. to 1 p.m. at 10 branches — Plaza Las Américas in Hato Rey, Plaza Carolina, Mayagüez Mall, Plaza del Caribe in Ponce, Aguadilla, Plaza del Sol in Bayamón, Parque Escorial in Carolina, Caguas Sur, Yauco Plaza and Arecibo.
Island Finance and Santander Financial will open from 9 a.m. to 12 noon today.
The bank's main offices and Santander Insurance Agency will remain closed, while Santander Securities and Santander Asset Management will operate during regular hours.
Doral Bank
All bank branches will operate on their regular schedule today.
FirstBank
FirstBank will open 10 branches today, from 9 a.m. to 1 p.m. Mall locations Plaza Las Américas, Plaza Carolina, Las Catalinas, Ponce Centro del Sur, Mayagüez Mall, Manatí, Fajardo, Plaza Río Hondo, Yauco and Guaynabo. The remaining branches will remain closed.
FirstMortgage and FirstBank Insurance will not offer services today.
Oriental Bank
The following 18 branches located in malls will be open: Humacao, Galería del Norte, Santa María, Juana Díaz, Levittown, Mayagüez Mall, San Patricio Plaza, Country Club, Plaza del Caribe, Los Colobos, Plaza Escorial, Cayey, Plaza del Sol, Guayama, Las Catalinas Mall, The Outlet en Canóvanas, Plaza Centro Mall in Caguas and Plaza las Américas.
The remaining branches and headquarters, as well as Oriental's Customer Service and Auto divisions will remain closed.
Scotiabank
Bank branches located in the Plaza Las Américas, Plaza del Sol, Plaza Carolina, Plaza Fajardo, Mayagüez Mall, Rexville Towne Center, Ponce Plaza del Caribe, Caguas Villa Blanca, Trujillo Alto, Los Colobos, San Patricio and Arecibo malls will be open during a special 9 a.m. to 1 p.m. schedule.
The bank's customer contact center will operate on its regular 24/7 schedule, while the remaining branches and headquarters will remain closed.