Suzuki del Caribe to discontinue car sales after '14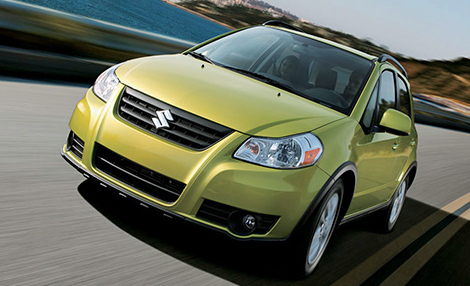 Less than four months after Suzuki Motor Company of Japan announced it would discontinue the sale of new cars in the continental United States, Suzuki del Caribe announced Tuesday it will do the same in the Puerto Rico market after 2014.
The withdrawal from the market responds to the end of production of vehicles for the Canada, Puerto Rico and Hawaii markets, which Suzuki Motor Company determined in November 2012 were no longer viable. Suzuki's will refocus its commitment to Latin America and the Caribbean — excluding Puerto Rico — with a range of new products, the company said.
Despite the retreat from the market, Suzuki del Caribe said it would honor all warranties for its products. Customers will continue to receive service and parts sales will be available through the Suzuki dealer network.
"The commitment to our customers is firm for the loyalty they have shown toward the brand. Suzuki's 33 years of history in Puerto Rico confirms it," said Irma Sotográs, senior vice president of Suzuki in Puerto Rico.
Over the years, Suzuki has had a good run in the sedan and small SUV segments, with sales of its SX4 Sedan and the Grand Vitara topping the list.