Town of Toa Baja gets $200K grant for roadway safety initiative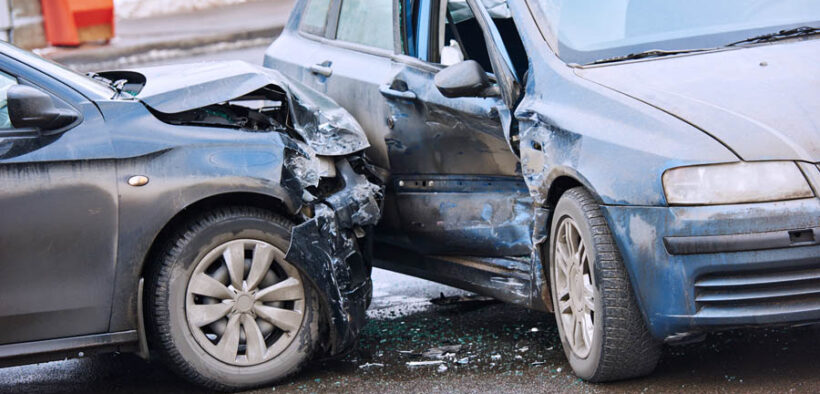 The U.S. Department of Transportation announced it has granted the Municipality of Toa Baja a $200,000 Roadway Safety Planning Grant for the development of a comprehensive safety action plan for its roadways.
The municipality submitted its proposal under the federal agency's Safe Streets and Roads for All (SS4A) discretionary program, which funds regional, local and tribal initiatives through grants to prevent roadway deaths and serious injuries.
The total cost of the town's initiative is $250,000, the bulk of which is being federally funded, according to DOT data.
In its proposal, the town of Toa Baja reported 46 traffic fatalities from 2017 to 2021, or an annual average fatality rate of 12.2 per 100,000 residents. The fatalities fall under the Fatality Analysis Reporting System (FARS), a nationwide census providing the DOT's National Highway Traffic Safety Administration, U.S. Congress and the public yearly data regarding fatal injuries suffered in motor vehicle traffic crashes.
In total, the DOT announced $86 million in SS4A grants to 235 regional, local and tribal communities for planning and demonstration projects to improve roadway safety and help prevent serious injuries and fatalities.
"Whether it's a dangerous intersection or highway, or a need for better bus and bike lanes, no one can better pinpoint a community's safety needs than the people who actually live and work there," said U.S. Transportation Secretary Pete Buttigieg.
"In the past five years, the communities we are awarding these grants to experienced nearly 14,000 roadway deaths. To help change that unacceptable reality, we are proud to deliver this needed funding to help them address their unique safety needs and save lives," he added.
The agency confirmed that a second announcement is coming later this year and will include funding to implement safety improvements.