Verdanza Hotel adopts near-waterless laundry system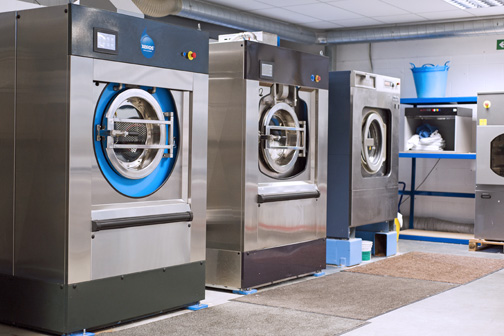 "Environmental sustainability has always been key in our operations from day one," said Ricky Newman, general manager of the property. "This system allows us to minimize our impact on the environment — and on our operational budget — without sacrificing our guests' comfort."

Verdanza is the first hotel, and the first company, in Puerto Rico to use this technology, hotel officials said.

The Xeros laundry system replaces 80 percent of the water with polymer beads that gently massage textiles. By combining the beads' molecular structure with a proprietary detergent solution, dirt from soiled items is attracted and absorbed by the beads. The reusable beads have a lifespan of hundreds of washes before being collected and recycled.

This initiative by Verdanza supports the hotel's commitment to environmentally friendly practices. Other efforts include an extensive recycling program, organic guestroom amenities, the installation of devices that reduce the consumption of water and electricity, the replacement of traditional plastic ware with versions that are 100 percent biodegradable, and the collection, treatment and repurposing of rainwater as well as used oils, among others.

Verdanza's commitment to environmental sustainability earned the property the "Pineapple Leader Award" by Preferred Hotels & Resorts in 2011. Furthermore, Verdanza is the only hotel in Puerto Rico with an electric vehicle charging station.

In time for today's World Earth Day celebration, Verdanza Hotel in Isla Verde announced the installation of the Xeros polymer bead cleaning laundry system, which uses 80 percent less water than a traditional industrial washer, up to 50 percent less energy and approximately 50 percent less detergent.