3 Puerto Rico travel agents in Colombia Travel Mart expo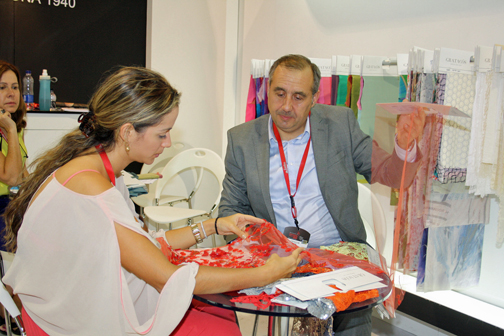 Puerto Rican travel agency wholesalers AAA Tours, Good Quality Tours and Sorymar Tours are among some 270 companies from 39 countries that took part in the Colombia Travel Mart fair in Bogotá and Medellín last week.
The companies participated on the invitation of Proexport Colombia, looking for opportunities for travel and tour packages offer to Puerto Rico residents wanting to travel to Colombia. Travel representatives were taken to different regions of Colombia, to discover dining, convention and incentive tourism, culture, nature, and luxury golf. A total of 20 travel companies from the Caribbean region took part in the event for the first time.
"Living unique experiences first hand is one of the best ways to persuade wholesalers to sell in their countries tour packages that our entrepreneurs offer," said María Claudia Lacouture, President of Proexport. "With these familiarization trips, the 200 entrepreneurs who toured the country will love each of the regions and will have all the knowledge to decide."
Proexport Colombia is the government agency that promotes tourism, exports and investments in Colombia. According to recent statistics, tourism from Puerto Rico to Colombia showed an increase of 58 percent in 2011 vs. 2012.
Local companies have selected Colombia as a destination for conventions during 2013, including the Analysts Association of Puerto Rico, Triple-S, V. Suárez, Puerto Rico Supplies, Mechanical Contractors Association of Puerto Rico, among others, Proexport said.