Bella Group opens $14.5M Flagship Mazda facility in Ponce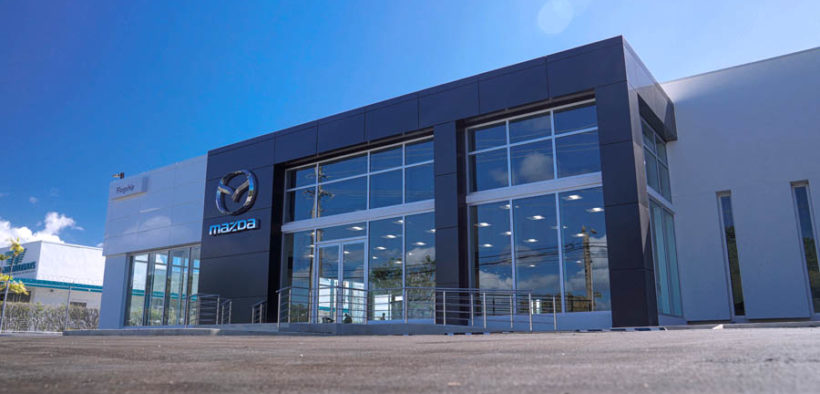 Bella Group announced the opening of its new Flagship Mazda facility in Ponce that entailed an investment of $14.5 million for the "state of the art" 17,000-square-foot space that houses both sales and service areas.
"We remain committed to our island; we continue to bet on our people, creating opportunities and investing in Puerto Rico," said Carlos López-Lay, president of Bella Group.
"At Bella Group and our flagship dealers, our goal is to continue providing customers with the best products and excellent quality through an unparalleled customer service experience. We are immensely proud to be able to expand our offering in Ponce, this new dealership reflects what the Mazda brand represents," he said.
Flagship Mazda is located at the Ponce Bypass at the San Rafael urbanization, and has a team of 25 people, generating 75 indirect jobs.
"This new dealership is part of our expansion plan that we have outlined for the next two years and reinforces our commitment to reach our customers in the towns of the island where we did not have a presence and thus have the opportunity to delight them with the varied offer of products and our excellence in customer service," López-Lay said.