Caribe Hilton receives AAA distinction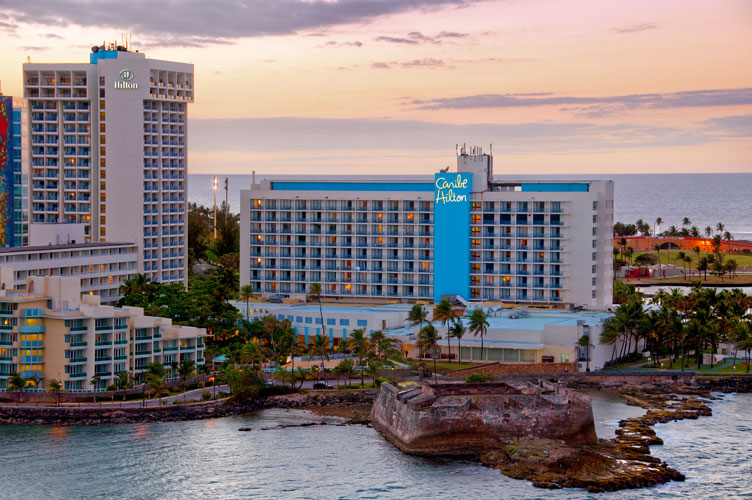 The American Automobile Association (AAA) recently assigned its AAA Four Diamond Rating for 2011 to the Caribe Hilton hotel in San Juan, a distinction it earned for its "exceptional accommodations, upscale facilities, attentive services and high hospitality standards."
Since 1976, AAA's professionally trained inspectors evaluate lodging properties in the United States, Canada, Mexico and the Caribbean and rank them with their Diamond Rating System. Less than 4 percent of the more than 31,000 properties approved by AAA receive this prestigious distinction.
"Our top priority is to exceed our guests' expectations, provide the highest level of service and maintain the high quality of our facilities," said José Campo, general manager of the Caribe Hilton. "The entire team is honored with this designation and will continue to provide nothing but the best for our guests."
Guests who want to experience this renowned resort can do so through the "Puerto Rico is Exciting" package available through Oct. 2, 2011 for guests who reserve between July 15 and Aug. 29, 2011. The Caribe Hilton is offering a fourth night free, full breakfast, $25 casino match coupon and "Puerto Rico Zest Dine Around" offer with MasterCard. For reservations, visit http://www.PuertoRicoGetaways.com.