Forum to discuss impact of IIoT on PR companies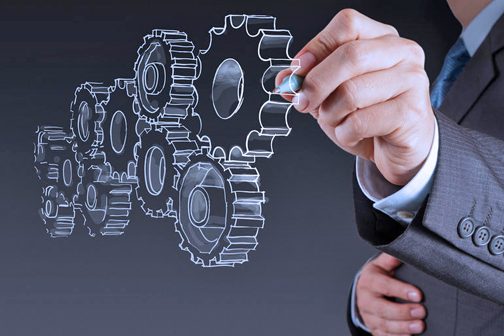 The "Reliability World Caribbean 2017" forum, organized by reliable reliability services company VIBRA is slated to take place Sept. 28-29 at the Caribbean Club in Cidra.
John Schultz, executive vice president of the Allied Reliability Group (ARG,) will be keynote speaker in Puerto Rico with the seminar "Connect to people, process and technology for optimal return."
His presentation will cover, within the frame of the Industrial Internet of Things (IIoT,) automatic learning, predictive analytics, and artificial intelligence among other advanced topics in industrial technology.
As a co-founder of ARG, Schultz led the company to become a recognized leader offering services using the "Do-Teach-Find" implementation model enabled by Reliability Management System.
Schultz will also lecture on the importance of how to apply these new technologies to optimize procedures in companies. Schultz has shown that predictive maintenance is a highly profitable investment helping more than 300 industries in the world for 25 years to save millions on direct costs, while increasing production, improving quality and reducing inventories.
"John is a reference name in this field, which today is more vital than ever, and where Puerto Rico has to be inserted to be competitive. For us it is a great honor to have him as a resource in our congress to apply his strategies in our companies", said Jesús M. Laboy, vice president of VIBRA.
The IIoT, also known as the Industrial Internet, is a concept that brings together intelligent machines, advanced analytics and people in the same company. It creates a network of devices connected by communications technologies that results in systems that can monitor, collect, exchange, analyze and provide valuable information like never before. This knowledge drives smarter and faster business decisions for industrial companies.