Draftfcb nabs Cannes award for best outdoor ad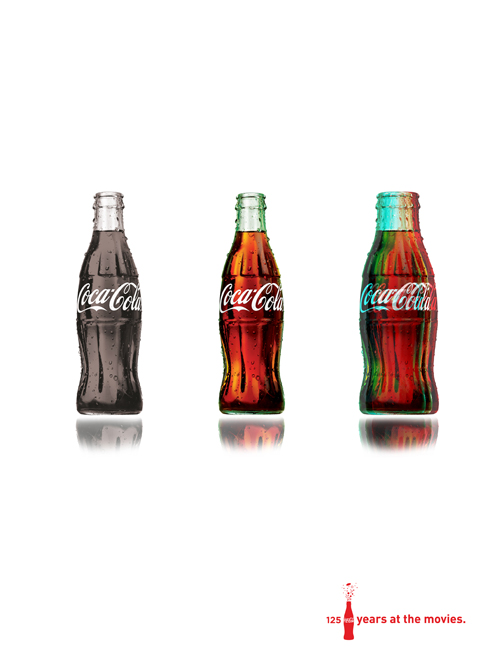 Integrated communications agency Draftfcb Puerto Rico won the National Diploma, the highest national award in the outdoor category during the recent edition of the Cannes Lions Festival for the poster called "Movies," created to mark Coca-Cola's 125th anniversary.
The agency landed the award after receiving the highest score among all pieces submitted from the island. This is the fifth consecutive year that Draftfcb Puerto Rico is recognized in the Cannes Festival, the most prestigious international advertising award ceremony, judging thousands of entries from all over the world, the agency said.
The winning poster pays homage to cinema evolution and the connection that Coca-Cola has maintained with the movie-going experience during its history.
"We're very proud of this accomplishment that motivates us to continue giving life to our corporate philosophy, 'Return on Ideas,' which seeks to contribute to our clients' business objectives through strategic creativity," Draftfcb Puerto Rico General Manager Carmen Cedré said.
Draftfcb Puerto Rico, part of the global communications conglomerate Interpublic Group of Companies, has been doing business on the island for 50 years.