Executives named at QBE, interCaribbean Airways, more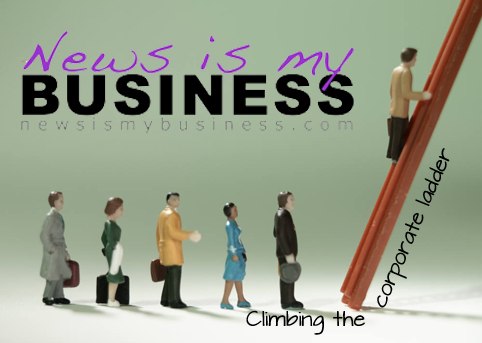 In recent weeks, local companies have made executive appointments across a number of sectors, namely insurance, tourism and the arts.
QBE Insurance appoints new CFO
Peter Rebrin, president of QBE Insurance Group, announced the appointment of Stuart Brown as its new Chief Financial Officer effective Feb. 1.
With Brown's arrival, QBE Insurance seeks to continue apply a strategy that has helped it to achieve organizational continued growth despite the great challenges that the insurance industry has faced in recent years.
Brown has a strong academic background and extensive experience in the insurance industry's financial area. He has held senior positions in other local and international insurers, including ACE Group-Latin America and CIGNA International, holding various roles, including financial analysis manager, CFO and vice president and regional financial comptroller.
interCaribbean Airways names director of sales & marketing
Turks & Caicos based carrier interCaribbean Airways recently named Luis E. Cruz-Ruiz to lead sales & marketing for the company. Cruz-Ruiz, who is based in Puerto Rico, will oversee these efforts for the entire Caribbean region.
Cruz-Ruiz brings with him a long history in the travel industry, having held managing roles at Continental Airlines, AirTran Airways, and most recently with American Express affiliate, Condado Travel. interCaribbean Airways marks 25 years serving the Caribbean in 2016, and is expanding its destinations with recent launch of flights to Santiago de Cuba as well as to Tortola and to Antigua.
Performing Arts Center in Humacao gets new GM
The Municipal Board for Economic and Cultural Development of Humacao and the Latin Division of SMG International Company announced the appointment of Evelyn Linnette Isona as general manager of the Performing Arts Center in Humacao and the Humacao Arena.
Since 2012, Isona has worked in different management positions for SMG, the administration company for the Coliseo de Puerto Rico José Miguel Agrelot, and the Puerto Rico Convention Center.
The Cayey native was selected for the post because of her expertise in the entertainment business and her numerous achievements in a career that spans 20 years on the island.
The new facilities Isona heads contemplate a balance between cost and ticketing events for free as the operation integrates the Mayor's Cultural Office, which also uses the facilities.