Sam's exports Café Yaucono, Arroz Rico to Florida clubs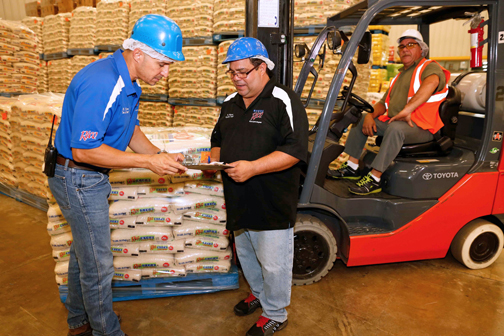 Sam's Club announced Thursday it will begin selling Café Yaucono and Arroz Rico to its stores in Florida as part of its program to export Puerto Rican products to areas with a large community from the island.
The Arroz Rico medium grain variety is already available at 12 Sam's Clubs in Florida, while the long-grain variety is available in eight stores, said Carmen Kingston, the company's regional general manager.
Meanwhile, the Café Yaucono is available in three stores in Orlando, she said.
"As per our projections, within the next 18 months, we'll be expanding [the offering] to 20 stores in that state," she said.
"We're proud to support local entrepreneurs in growing their business through exporting their products to our clubs located in areas with a high population of Puerto Ricans, such as the state of Florida," Kingston said.
The executive explained that expanding the range of products manufactured in the island for its clubs in Florida is part of the many initiatives Sam's Puerto Rico has in place to contribute to the development of the local economy.
Sam's Club Puerto Rico estimated that it will export a total of 22,599 20-pound short-grain rice bags to the 12 Florida club stores, and 10,044 20-pound bags of long-grain rice to the eight stores by year's end.
"The export of products it Made in Puerto Rico to our clubs in Florida confirms our confidence in the quality of what is produced locally, and allows us to satisfy the tastes of the Puerto Rican community residing in this state," said Kingston, who indicated that as demand continues to grow for these products, the company could expand its distribution to more stores, including others located in other regions of the United States.