FirstBank launches 'Tu Banca Digital' app update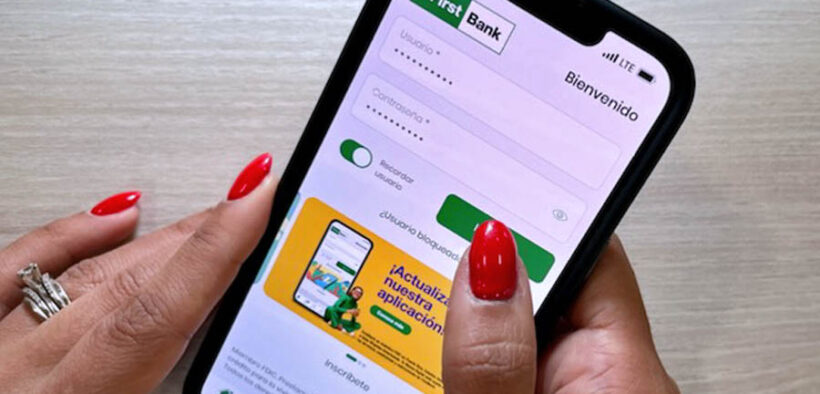 FirstBank has launched an updated version of its Tu Banca Digital mobile application for individual accounts in Puerto Rico and the U.S. Virgin Islands, streamlining the user experience on Android and Apple platforms.
The redesign offers a more secure and user-friendly interface, with features that allow users to customize how they see their accounts, download transaction summaries, and activate push notifications to keep track of accounts.
"At FirstBank, we're inspired by our customers to create solutions that facilitate the way they manage their lives and carry out their transactions," said Ginoris López-Lay, FirstBank's executive vice president and director of strategic management. "This new application merges technology and user experience in an agile way, fulfilling our commitment to innovation."
The app enables the bank to manage banking relationships safely from any location. In addition to having access to all bank products, customers can request deposit account certification, perform transfers, deposit checks and notify about travel, as well as make credit card, vehicle, mortgage and personal loan payments with FirstBank or other financial institutions.
Credit cardholders can report their cards lost or stolen and add or remove authorized users, while vehicle loan customers can request certifications for auto loans and cancellation balance letters.
The app's refreshed version simplifies the registration process by integrating an eye-scanning feature for more secure and easier password input. Once logged in, users can customize their accounts to categorize and organize them according to their preference. They will be able to view their account balances, recent payments, and available transfers, color-coded in red, green or black.
"In our ongoing commitment to improving our users' experience, we have created synergies between our app and our website, focusing on customer interactions and security and simplifying the steps of everyday functions. We optimized the application's design to provide the best possible experience with each click," said Carola Matta, vice president of digital transformation and innovation.
To access the new app, users of the previous version should download the new one from the Android or Apple stores and enter their current login credentials. New users can download the app and follow registration instructions.