Foundation for Puerto Rico awards $40K in grants to 14 small businesses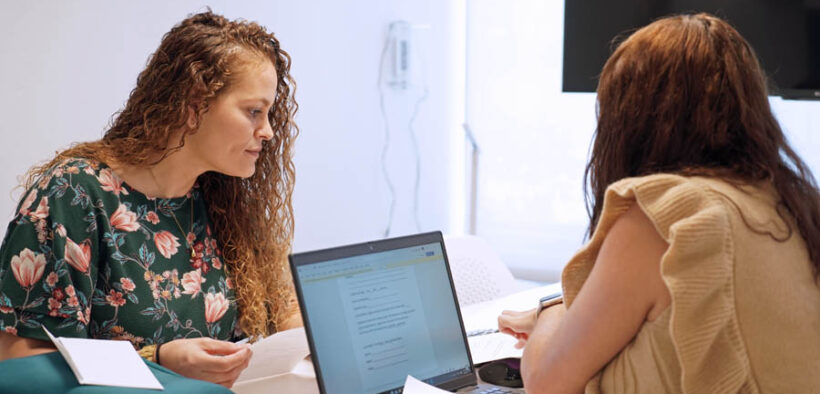 The Foundation for Puerto Rico awarded nearly $40,000 in grants to 14 small businesses whose operations were affected by Hurricane Fiona, and the beneficiaries will also receive individualized mentoring to boost their businesses.
This initiative arises as part of the Small Business Assistance Program, which was born in 2017 because of the passage of Hurricane Maria, for which some $500,000 in aid was granted, and was later reactivated after the earthquakes of 2020, distributing $80,000 among the affected businesses.
The initiative, which was reactivated after the onslaught of Hurricane Fiona, was launched just days after the passage of the atmospheric event and managed to raise funds through donations through the foundation's website and donations from several private companies.
"In Puerto Rico, small businesses are the backbone of the local economy and employ more than 80% of all private sector workers," said Alma Frontera, vice president of operations and programs of the Foundation for Puerto Rico.
"This is the importance of supporting them not only with economic aid, but also with the necessary support so that in the future they can be better prepared to face emergencies such as natural events, and have a greater capacity for recovery," said Frontera.
The Federal Emergency Management Agency states that approximately 40% to 60% of small businesses never reopen after a disaster, and another 25% fail within a year.
Considering these statistics, the foundation created the Small Business Assistance Program in the wake of Hurricane Maria in 2017 to help existing business owners and participants in the visitor economy, stay open, retain jobs, and optimize their businesses through individualized technical assistance and economic relief.
The impacted businesses come from diverse industries, including restaurants, retail, and aesthetics, among others, all active participants in foundation´s [re]ACTIVA and PULSO business training programs, where beneficiaries received between $1,000 and $4,000 based on their capital access needs and reported damages.
As part of the assistance, businesses will get individualized training for the creation of an emergency response and continuity of operations plan.
Eddie López, from AwakenR, a company dedicated to providing business advice to startups, entrepreneurs, and SMEs on the island, will oversee the support program.
"Technical support and mentoring are as or more important than financial aid, and by providing both elements to these businesses, we seek to boost their recovery, but also prepare them to face future events," said Frontera.
"Having access to capital without the knowledge of how and in what to invest that money can be detrimental to entrepreneurs, and that is why we combine both assistances, economic and technical, to be more effective in our help," said Frontera.