Hampton Inn donates $62K to Boys & Girls Club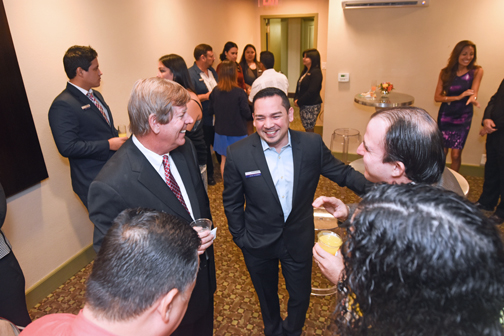 Hampton Inn & Suites by Hilton San Juan has "formed a bond with the Boys & Girls Club of Puerto Rico and its initiative to inspire future leaders of the tourism industry," and to show its support, it raised a total of $62,580 for the organization by earmarking $1 per room sold over the last year.
With this donation, the hotel helps the nonprofit show the youth of the Ramos Antonini residential complex the route to possible future employment opportunities in the tourism industry, Hampton Inn said in a release.
The Club House, located in the Ramos Antonini residential complex, offers its youth the opportunity to explore careers in the hospitality industry by creating a hotel environment. The kids can explore the different departments that exist in hotels as well as other tourism industry segments.
"Boys & Girls Club is just one way we can give back to our community. On behalf of my staff, we're proud to provide our time to the future professionals in hospitality. Our team members have mentored the community on the big opportunities in hospitality," said Hampton Inn General Manager Michael García.
"We showed the future professionals the different positions available, and we emphasized that the biggest leaders start from the bottom up. Growing in this industry is about your hard work and dedication," he said.