Hecho en Puerto Rico awards Gustos Coffee Co.'s coffee academy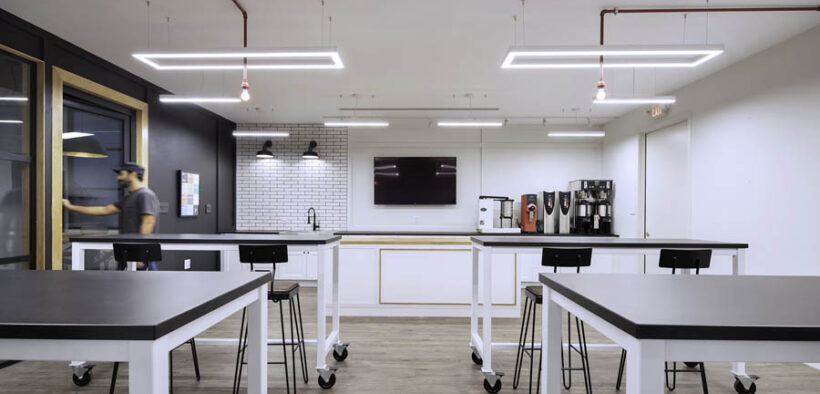 The Gustos Coffee Company Coffee Academy was awarded by Hecho en Puerto Rico Association (AHPR) with the "Excellence in Quality Award" in the Service category during its annual ceremony to recognize local companies and brands for 2023.
The Academy is a space the company has designed to offer continuing education and broaden the knowledge for everybody going from from enthusiastic amateurs and beginners to professional baristas. This, as part of the commitment to support greater education in this important agribusiness industry that continues to expand its sophistication and footprint in the market, officials stated.
"We're very grateful to the Association for this recognition of our academy. We share the award with our clients, employees and with Puerto Rico," said Omar Torres, founder of Gustos Coffee Co.
"This recognition stimulates us and strengthens our mission to educate and train all those interested in multiple modalities for the creative preparation of this drink, preferred by all sectors in the island and worldwide," he said.
According to statistics published by Coffee Affection, more than 400 billion cups of coffee were sold worldwide and this trend "has marked a sustained increase." Daily consumption in North America is estimated at 517 million cups.
The Gustos Coffee Academy has the "Premium Training Campus" certification granted by the Specialty Coffee Association. The space offers specialized workshops certified by the SCA, as well as courses to train and develop Baristas and/or for those who are interested in learning more about coffee.
The courses are taught by certified professionals with extensive experience in the coffee industry and the details of the courses be found on Gustos's website.