Caribe Hilton joins ISIC student partnership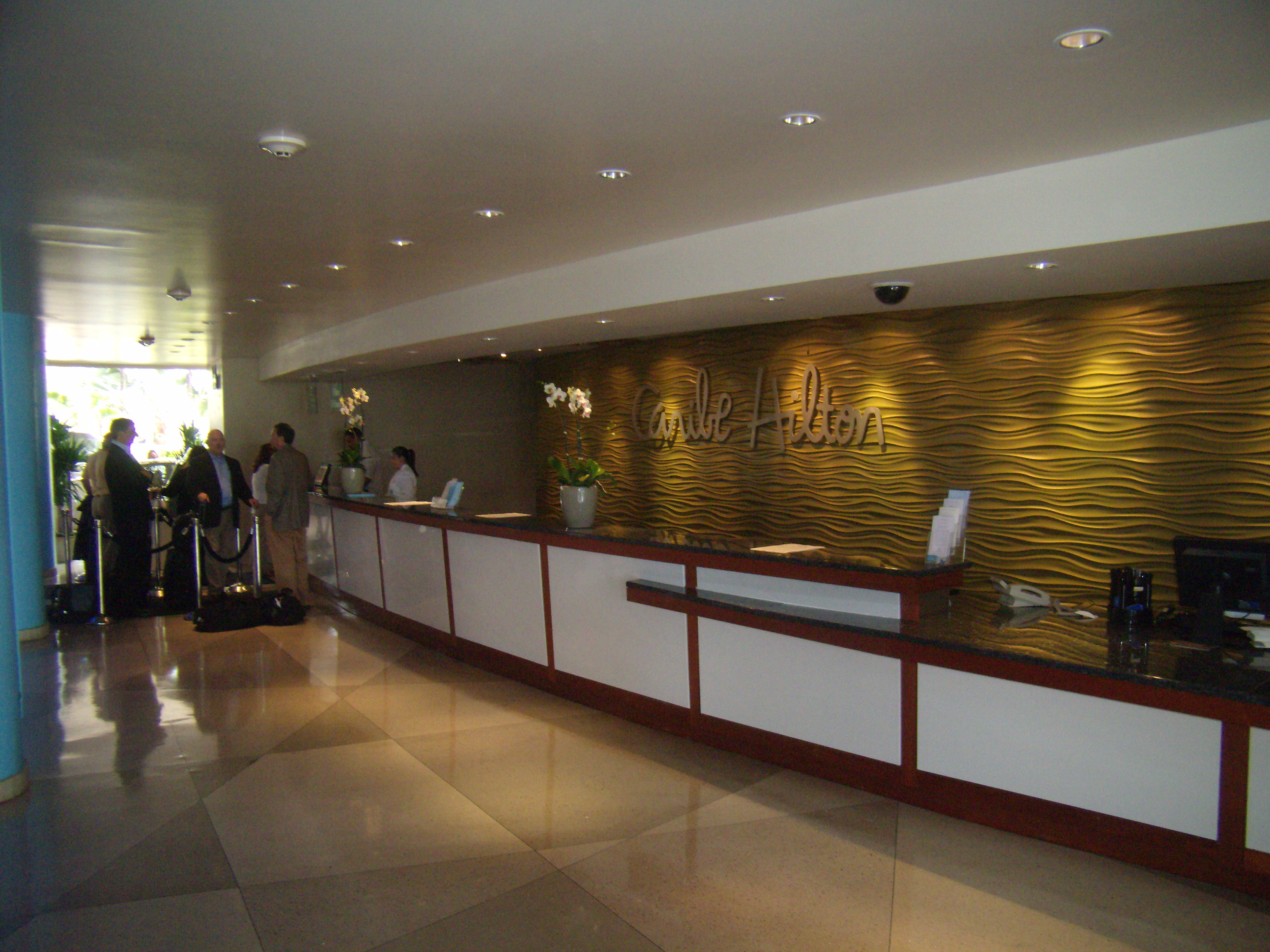 The Caribe Hilton in San Juan has entered into a partnership with the International Student Identity Card (ISIC) Puerto Rico council to offer students a 10 percent discount off best available rates at participating Hilton Worldwide properties in Latin America and the Caribbean.
According to the World Youth Student and Educational Travel Confederation, young travelers of the millennial generation represent 20 percent of international travelers and by 2020, 320 million international trips are expected to be made by youth travelers each year, a 47 percent increase from 217 million in 2013.
The organization also highlights that young people are traveling more, traveling further and looking for more inspiring experiences.
To complement this growth, Hilton is inviting ISIC cardholders to expand their world and discover new destinations, while staying at locations in San Juan, as well as Hilton Los Cabos Beach & Golf Resort in Mexico, and Hilton Barra Rio de Janeiro in Brazil.
With an array of destinations to choose from in the Caribbean and Latin America, Hilton Worldwide features hotels and resorts located everywhere from pristine islands and cultural havens to city centers and ecological paradises.
Students can take advantage of this special discount in the Bahamas, Barbados, Curaçao, Dominican Republic, Puerto Rico, Trinidad, Argentina, Brazil, Chile, Colombia, Costa Rica, Mexico, Panama and Peru, the company said.
For reservations or further information, click here. To find the local ISIC provider and gain access to a network of discounts, visit www.isic.org.