Paulson Puerto Rico looks forward after 10 years of growth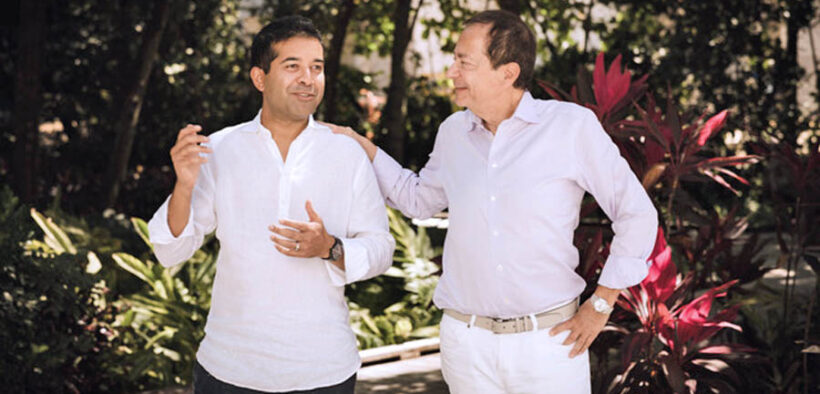 ADVERTORIAL
A decade after its first investment in Puerto Rico, the company celebrates its role as a driver of economic development and plans for bigger and better achievements in years to come. Here, John Paulson, Founder of Paulson Puerto Rico, and Fahad Ghaffar, Partner and Co-Owner, guide us through its past, present, and future.
The story of Paulson Puerto Rico begins with an investment in the St. Regis Bahía Beach Resort in 2013.
"I was invited to become a shareholder at Banco Popular in 2009. After that, Richard Carrión, the bank's CEO at the time, invited me to visit the island and I fell in love with the St. Regis, which has having financial troubles. So, I made a bid and it was accepted. Fahad Ghaffar arrived shortly after as my partner, grew the company, and is now a full-time resident of Puerto Rico." Paulson recalls.
"I married a Puerto Rican, our daughter was born here, I became a US citizen here, so other than speaking Spanish fluently, I'm all in!" Ghaffar commented.
Today, the company has a diversified portfolio ranging from real estate development and hotels to restaurants and auto retail, among others. These include landmark properties such as the Condado Vanderbilt Hotel, La Concha Resort, Condado Ocean Club, American International Plaza, 270 Muñoz Rivera Avenue, and the St. Regis Bahia Beach Resort and Golf Club.
Recently, with the help of Víctor Gómez III, they created the United Collection Auto Group, with the merger of storied auto dealership Gómez Hermanos Kennedy with Auto Grupo, Benítez GM and Alberic GM.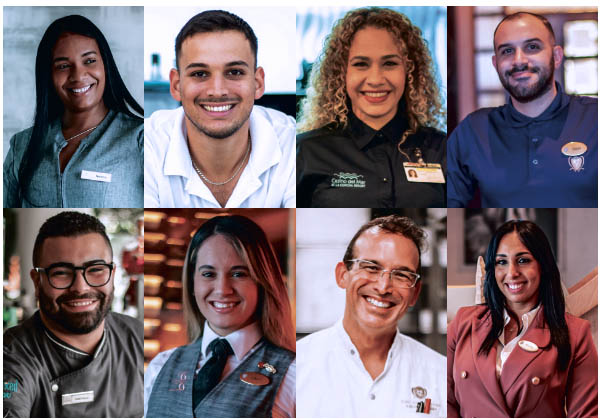 Regardless of the industries and businesses they invest in, the philosophy remains the same. "By acquiring companies with solid operational models, strong cultures, and experienced management teams, we aim to help them maximize profits and compound gains over time. In most of them, the original partners and owners are still partners with us," said Ghaffar.
Moreover, throughout the last 10 years the company has invested most of its profits back into its businesses and the Puerto Rican economy. This way, they not only support overall economic growth, but they also partner with an entire community of hardworking people who are committed to creating a brighter future for themselves and their families.
Propelling economic development in Puerto Rico, Top 10 largest private employer in the island, A commitment to sustainability, Projected capital investments, Puerto Rican leadership, Giving back to its community and more. Find out here.