Puerto Rican retailer Gatsby marks 48th anniversary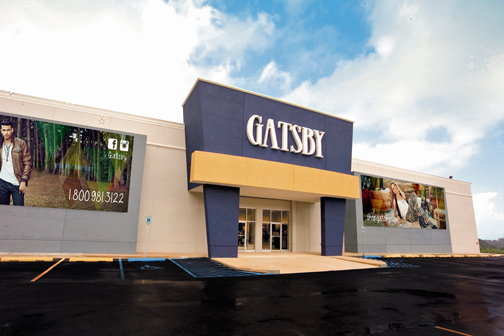 Puerto Rican retailer Gatsby is marking its 48th the anniversary on the island this month with a lineup of activities to recognize its loyal customer base, company officials said.
The calendar includes a day-long activity dubbed "The Gatsby Stars Event" on Sept. 21 from 9 a.m. to 3 p.m. at two of its Caguas locations, during which customers will be able to participate in demonstrations of services provided by the retailer, including information and training on its clothing lines for women, young men and intimate apparel.
That day, the retailer will also spotlight its "Gatsby Fashion Rewards Program," through which it seeks to recognize and promote customer loyalty. The activity will serve as a platform to provide information to customers of new and existing products, reinforce the knowledge of specialized products and introduce a preview of the season.
Gatsby is a growing operation with presence in Venezuela, Costa Rica, Panama, Santo Domingo and soon in other Latin American countries, where it will sell its exclusive brands — Funky Soul, It's Me and Aloha Ola — through company-owned stores and franchises.