San Juan Distillers, Destilería Serrallés to participate in Miami Rum Congress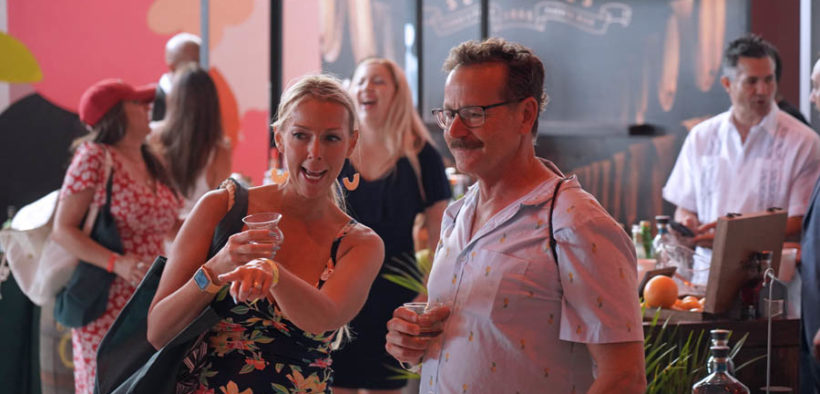 Puerto Rico will be represented in the 2023 Miami Rum Congress, slated to take place Feb 10-12 at the Hilton Cabana Miami Beach hotel, with the participation of San Juan Artisan Distillers and Destilería Serrallés.
Destileria Serrallés, based in Ponce produces Don Q Rum and Caliche Rum. San Juan Artisan Distillers, based in Vega Baja, will showcase their Ron Pepón, Tres Clavos and Ron Santos products. These brands are paying for their participation in the event.
"Our distillery is excited to be part of the 2023 Miami Rum Congress. Last year we attended the event, and everyone was talking about our brand," said José "Pepe" Álvarez, founder of San Juan Distillers.
"This year we're going to be better prepared and hope to leave a great impression on all attendees. Our end goal is to grow our footprint and distribution in the US market," he said.
Meanwhile, Don Q Rum is currently available in all 50 states. Its key markets with the highest market shares are Florida, New York, Illinois, New Jersey, Texas, and Georgia. The brand has been expanding at a rapid rate, and in 2022 it came close to selling 300,000 cases, or roughly 3.6 million 750-ml bottles.
The fourth edition of the boutique-style Miami Rum Congress event emphasizes the education and premiumization of the rum category, organizers said.
The most prestigious rum brands from around the world participate at the event, showcasing their uniqueness. Distilleries from Fiji, Philippines, Panama, Costa Rica, Venezuela, Peru, Jamaica, St Lucia, Barbados, Martinique, Africa, Belize will be present.