VMLY&R Puerto Rico most awarded local agency at FIAP 2023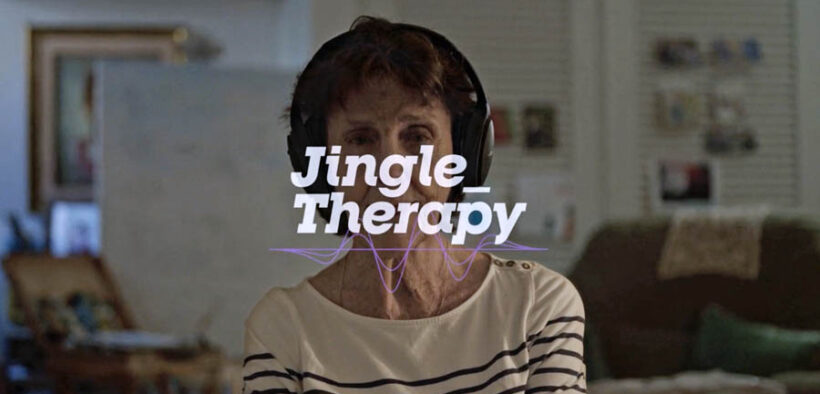 VMLY&R Puerto Rico was the most awarded Puerto Rican advertising agency in the 2023 edition of the Ibero-American Festival of Creativity, known as FIAP.
The agency earned three Gold and three Silver awards for its innovative "Jingle Therapy" campaigns for the Puerto Rican Alzheimer's Association and "Cigüeña" in collaboration with the Family Department.
"Both campaigns fill us with pride. Not only do they represent the pinnacle of creativity and strategy, but they also reflect our passion for contributing to social causes that resonate deeply with the philosophy of our agency," said Iván Santos, CEO of VMLY&R.
The Jingle Therapy campaign, developed with the Puerto Rican Alzheimer's Association and the Spanish Broadcasting System, utilizes well-known advertising jingles to evoke memories and alleviate symptoms in Alzheimer's patients, showcasing the therapeutic effects of music and nostalgia.
"Cigüeña" is a campaign designed to encourage voluntary giving for the Puerto Rico Family Department. Through animation, it narrates a story of a stork that, upon realizing a mother cannot care for her baby, finds a caring home for the child, underscoring voluntary surrender as a significant, selfless act of love.
VMLY&R's impact extended beyond the Ibero-American stage. Demonstrating its creative capabilities, the agency was the sole representative from Puerto Rico to secure a LION at the renowned Cannes Lions global competition in France this year.
"These accolades consolidate VMLY&R Puerto Rico as an agency committed to excellence, innovation and social impact. Furthermore, the awards not only reflect our ability to create memorable campaigns but also our commitment to addressing issues of social relevance and generating positive change in the community," Santos said.