New appointments at Aerostar, MoneyHouse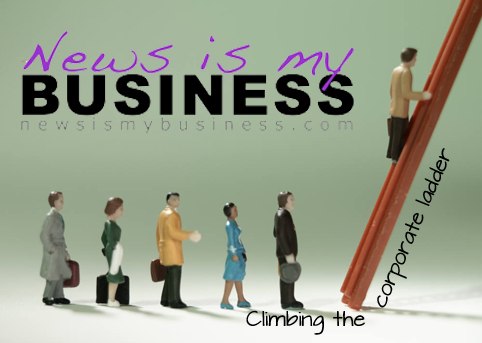 Several appointments came down the pipeline over the past week, with executives at the Luis Muñoz Marín Airport and MoneyHouse taking on new responsibilities at their respective employers.
COO, Security named at LMM
Agustín Arellano CEO of Aerostar Airport Holdings, the LMM's management company, announced the appointment of Zoltán Cantillo as new COO and Enrique Ramos as new director security and risk mitigation. Both announcements respond to the vast experience both professionals have in the aviation and safety industries.
After assuming his new assignment, Cantillo will be responsible for directing the operations of the entire airport facility. Under his charge, he will oversee issues related to air operations, service quality and attention to passengers, maintenance of the infrastructure for the terminals, runways and taxiways, and environmental compliance. He must also give continuity to advanced development projects to ensure the safety of passengers, visitors and the community in general.
"His professionalism, leadership and excellent skills in developing teamwork, as well as his discipline and dedication, give us the confidence of having the best qualified professional for this position. Therefore, we predict an extraordinary future in his new professional challenge," Arellano said.
He also announced the appointment of attorney Enrique Ramos as director of security and risk mitigation. In his role, Ramos will be in charge of the area of security and risk, develop internal security projects, will work in conjunction with the Transportation Security Administration, the Puerto Rico Police and other regulatory agencies, as well as the safety of the entire airport community.
"Since his beginnings at Aerostar, he has been involved in the interpretation of aviation industry regulations and has worked closely with investigations related to the area of security. His ability and commitment are key to the work that he will be doing as director of security," Arellano said.
MoneyHouse names senior VP
The Money House Inc., a full service mortgage lender, announced it has hired Ralph Rosynek as senior vice president for the Moneyhouse U.S. wholesale and correspondent division.
With more than 30 years of industry experience, Rosynek joins Moneyhouse from Reverse Mortgage Solutions in Spring, Texas, where he served from 2011 through 2014 as a national director corporate marketing and communications and previously served as RMS' senior VP for the national wholesale and correspondent channels as production director.
Rosynek also served as president and CEO of First Reverse Financial Services, LLC from 2006 to 2010 and has served both the forward and reverse mortgage industry and trade associations in many volunteer leadership roles.
His public relations education from Southern Illinois University and subsequent mortgage banking education and experience in addition to being a seasoned HUD HECM Direct Endorsement Underwriter has resulted in a broad range of skills and knowledge to launch a multi-level product platform for Moneyhouse.
"We're very excited to have Ralph join our team. Ralph brings tremendous value and experience to us along with an exemplary reputation within the mortgage banking industry," said David R. Levis, CEO of Moneyhouse. "His expertise in managing teams and focus on providing enhanced client services will help us continue on our path of producing quality loans for our investors. Ralph is an ideal choice to take Moneyhouse to the next level."