Silver Lion, 4 shortlist for de la Cruz & Associates in Cannes festival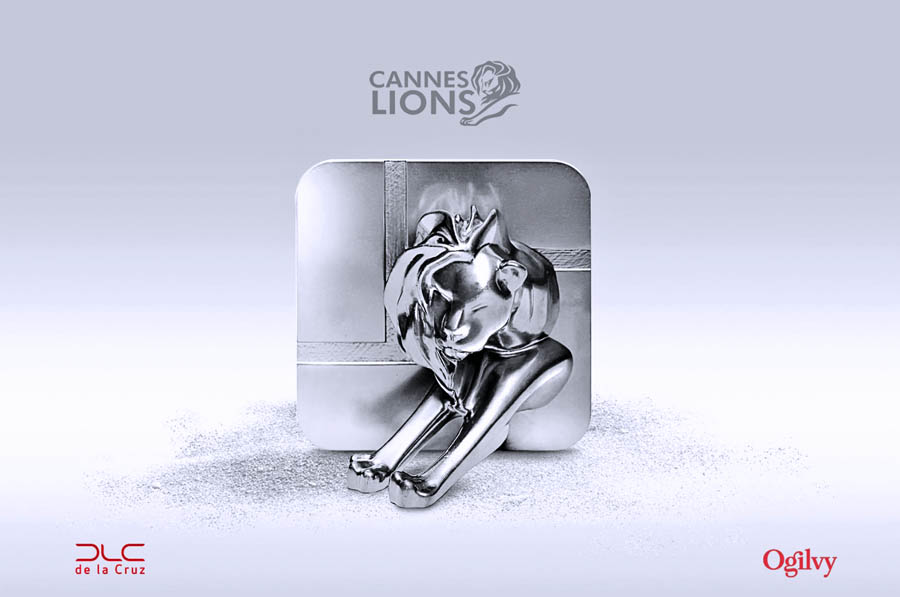 de la Cruz & Associates won a Silver Lion at the 2019 Cannes Lions International Festival of Creativity in the Entertainment Lions for Music category for its campaign "Giving Songs."
The participation in the competition also gave DLC four shortlist in four categories, the company said.
The winning campaign was an initiative produced to promote the international day of collaborating with social causes known as #GivingTuesday, a global and nonprofit movement that encourages and multiplies the good actions of people, organizations and companies.
DLC, affiliate of the Ogilvy network, also ranked among the 20 most creative agencies in the network worldwide, was ranked 1st of Puerto Rico agencies in Cannes and placed among the first 35 Ibero-American agencies in Cannes Lions 2019. The results obtained at Cannes Lions 2019 gave Ogilvy recognition as the Latin American Network of the Year.
The campaign highlights the fact that 27 of the top 100 most watched music videos on YouTube are by Puerto Rican artists. The movement created by "Giving Songs," led by recognized artists, offered visibility to positive actions and invited to help in different ways such as donating time, talent, services or economic donations, among others.
To achieve this, artists such as Zion & Lennox, Cosculluela, Black Guayaba and Vivanativa, among others, changed the title of their videos on YouTube for a day for names of nonprofit organizations and special causes, inviting to donate and reinforcing the message through #GivingTuesday. The campaign also had the purpose of inviting to make a difference that would contribute to a better Puerto Rico.